Allison Frye Professional Profile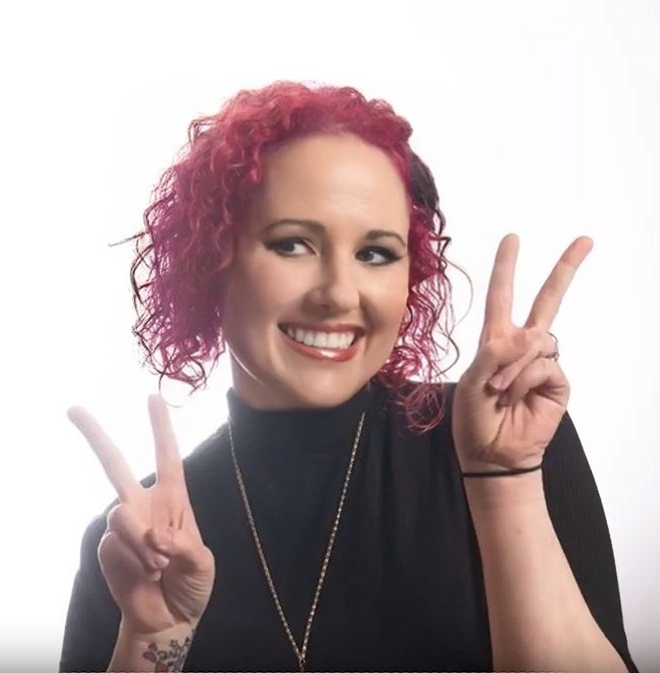 Thank you for your interest in my professional experience! Please contact me if you have additional questions!
Twenty Years of Delivering Excellence
I have built a career focused on Client Experience and Marketing by wearing many hats over the years. I have over ten years of experience in content development and digital marketing for a broad range of clientele in the automotive, medical, tech development, and home services industries, as well as 20 years of experience with maintaining successful client relationships and in Marketing as a whole. In each of my previous job experiences, I have performed all assignments with a high degree of skill and professionalism. 
I aim to continue to fully utilize my leadership skills in the Digital Marketing Space with a Focus on Client Relationships. My ability to manage relationships well is paramount to completing projects, leading teams to exceed performance expectations, and collaborating with sales and marketing personnel to set growth targets within budgeted guidelines and strict time constraints.
Personal Leadership Philosophy
My leadership style has evolved over the last 20 years, but one thing has remained the same: I practice Servant leadership.
I am a firm believer in maintaining a great corporate culture. Corporate culture is a true passion of mine, and I have successfully created a great team atmosphere with remote teams located all over the world.
There are also many points in the EOS system and the HPWP management styles that I like to incorporate into my leadership. These tools allow for structured leadership without reinventing the wheel on processes.
With two degrees in psychology, I also work to get to know the personality type of each team member (junior or senior to me) and develop a communication style that works in their comfort zone for the most productive and truly meaningful working relationships.
Core Competencies & Skills
Customer Relationship Expert

Excel in Software Training

Proven Success with Upsells

Process & Technology Driven

Passion for  Client Experience

E-commerce Evangalist

SEM (SEO & PPC) Campaigns 

Social Media Advertising

Multiple Vertical Marketing 

Hiring & Team Fullfillment
Digital Traffic Acquisition

Working Knowledge of HTML. CSS, PHP

Digital Advertising

Strategic Planning

Leadership Motivation

Sales Promotions

Revenue/Profit Enhancement

CRM/Customer Service

Business Development

Brand Alignment
Project Management

Contract Management

Marketing Trends Analysis

Account Management

Budget Forecasting

Capacity Planning

Marketing Automation

SEO Content Development

SEO Strategy Development

B2B & B2C Marketing Strategies 
Preferred Tools & Current Certifications
Below is a list of some of the tools and certifications that I have experience with. Some may not be listed, and I am constantly learning more!
WordPress Management

Universal Analytics

GA4 (still in personal A/B testing)

SEMRush

SurferSEO (& other NLP tools)

AHREFS

Screaming Frog

Hootsuite

Salesforce/Zoho/and Similar

Project Management software experience

TeamWork/ClickUp and Similar

Moz

SpyFu

Whatagraph Reporting
 Google Certifications & Course Completions:

Google Analytics

Google Ads Display

Google Ads Search

Tag Manager Fundamentals

Google Business Profile (formally GMB)

 SEMRush Certifications:

 Competitive Analysis & Keyword Research

Content Marketing Toolkit

SEO Toolkit: Advanced Users

Technical SEO 
LinkedIn Learning:

 Be the Manager People Won't Leave

Communicating with Emotional Intelligence

Creating a Great Place to Work for All

GA4 Essential Training

Leadership Tips, Tactics and Advice
Professional Recommendations
Automotive & Industry Blogs
*I do not own the content below. They are listed as blog examples and are owned by the business corresponding with each post. 
**Changes may have been made over the years by the companies that own these blogs
***Also, please note that SEO requirements for blogs were very different when these were posted.