Luke Howard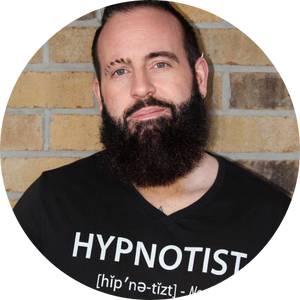 For close to 25 years, I have helped people solve problems that people believe are unsolvable. I help people fix things they believe are unfixable. I've worked for governments, and I've worked for celebrities. But I also work with those who have fallen through the cracks. Those that have nowhere else to turn. They're at their last resort. My mission is to prove that no one is beyond help. I have a particular set of skills, skills that make me a nightmare for your problems.
I was voted the #1 hypnotist in Toronto I'm 2019 by the star newspaper.
I am voted As One Of The Three Best Hypnotists In Ottawa.
I specialize in helping people rapidly overcome Addiction without AA, NA, or costly Rehab centres. Remove Chronic Pain Permanently and Eradicate Anxiety in as little as 1 hour. If you have a problem that you've been told is unfixable. And you've lost all hope. Come find me. I can help you fix you.