The Allison in Wonderland Podcast would not be possible without the amazing supporters directly or indirectly participating in the show.

*I have tried to add the anticipated Episode release date for each guest below. This schedule may change.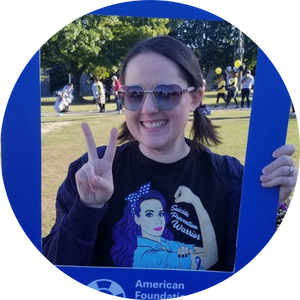 Allison in Wonderland Podcast Host
Allison Frye was born and raised in Birmingham, Alabama. She has spent most of her adult life in Georgia with her husband and three children and now joins us from her farm in the mountains of Kentucky.
Allison joins the Allison in Wonderland Podcast as a passionate advocate for mental health and suicide prevention.
Holding two degrees in Psychology, Allison strives to bring her experience as a digital marketer and her passion for mental health together to continue to fight for suicide prevention and mental health awareness.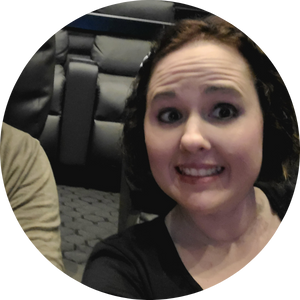 Digital Marketing Executive & Mental Health Advocate
Since 2007, Allison Rumore Frye has strongly supported Suicide Prevention.  Allison started this journey when she lost her brother, Kevin, as a result of Suicide and simply wanted answers.
There are so many questions in the aftermath of the loss of a loved one as a result of mental illness, and Allison set out to find any answers she could. 
This journey first led Allison to the American Foundation for Suicide Prevention, where she has volunteered in many capacities over the last 15 years.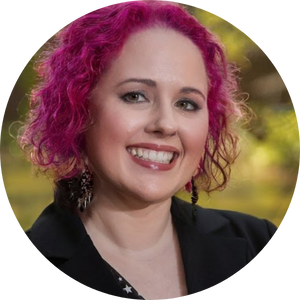 Corporate Culture Advisor & Public Speaker
Allison R. Frye has spent the past twenty years working in Marketing for a variety of industries. Being a strong advocate for mental health, Allison has shifted her passion toward creating an amazing corporate culture. 
We spend so much of our lives at work, and cultivating a healthy corporate culture protects the mental health of each employee as well as the company as a whole. 
Allison is available for Podcast sessions and Public Speaking engagements.