Erica Kesse – Your Goal Concierge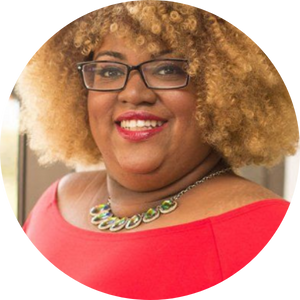 Erica Kesse operates as the Founder and CEO of Your Goal Concierge, Inc. She is the Leader's Healer and Entrepreneur's Therapist. She offers a Person-Centered and Integrative Approach to giving safety, support, and enhancement to Entrepreneurs.
Erica Kesse provides Corporate Training and Speaking services.
Erica holds a Bachelor's in Professional Business Administration, a Master of Science in Clinical Mental Health Counseling, and a Master of Arts in Civic Leadership.