Allison Frye – Segment Introduction "$h!t Not to Say When Someone is Grieving"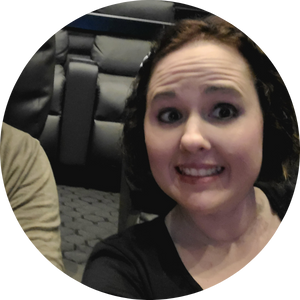 Allison Frye was born and raised in Birmingham, Alabama. She has spent most of her adult life in Georgia with her husband and three children and now joins us from her farm in the mountains of Kentucky.
Allison joins the Allison in Wonderland Podcast as a passionate advocate for mental health and suicide prevention.
Allison is overwhelmed by the amazing response that the Allison in Wonderland podcast has already received and is excited to share her journey through the looking glass!